The Beauty Biz Homepage
Featured articles
Articles on all aspects of beauty: beauty treatments, beauty care, beauty product reviews; related areas: health, fitness and fashion; and a salon directory of beauty salons in the UK.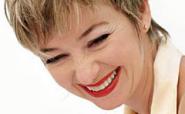 Products and principles to make older skin look great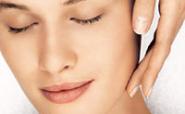 The different facial beauty treatments you can find in a salon
featured articles continued
Advertisement
More featured articles
Flatten those waves for the look you want
Look hot and sexy when it's cold and dark
Your hair curling options from bobby pins to hair rollers
Pick the product to look great and avoid hair damage
Get extra value from your makeup with these tips
Find a beauty salon
Find a salon in your area: Salon Finder.
Editor's choice
Calorie restriction regimes - the science behind the claims
A mineral makeup FAQ - what makes these cosmetics so popular?
Foundation, blush or lipstick - what not to do
Top Stories
A review of a hand cream designed to protect older skin
Light and candy-inspired colors are in
Get the right shade and product for the effect you want
Advertisement