The Beauty Biz Homepage
Featured articles
Articles on all aspects of beauty: beauty treatments, beauty care, beauty product reviews; related areas: health, fitness and fashion; and a salon directory of beauty salons in the UK.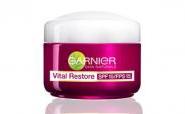 A moisturizer that smells divine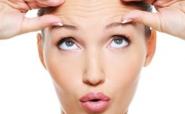 A new beauty trend to fight the signs of age
featured articles continued
Advertisement
More featured articles
A quick survey of acne treatments
Your hair curling options from bobby pins to hair rollers
Products and principles to make older skin look great
Avoid the perils of dehydration
Some nutritional ideas to beat the seasonal sneezing
Find a beauty salon
Find a salon in your area: Salon Finder.
Editor's choice
What causes it and how to fight back
A review of both permanent and temporary methods of removing unwanted facial hair
Does beauty come from without or within?
Top Stories
Pamper those extremities!
Beauty tips of the celebrities revealed
A guide to which products do what they say
Advertisement