The Beauty Biz Homepage
Featured articles
Articles on all aspects of beauty: beauty treatments, beauty care, beauty product reviews; related areas: health, fitness and fashion; and a salon directory of beauty salons in the UK.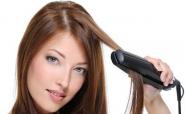 Flatten those waves for the look you want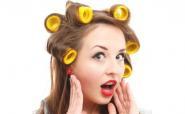 Your hair curling options from bobby pins to hair rollers
featured articles continued
Advertisement
More featured articles
A quick guide to the hows and whys of laser hair removal
Eat your way to a more beautiful you!
A new mascara with a vibrating applicator!
Look hot and sexy when it's cold and dark
A mascara that feels great but is a pain to apply
Find a beauty salon
Find a salon in your area: Salon Finder.
Editor's choice
Eating advice from the East
A very pretty razor that gives a smooth shave
Start on the road to weight loss with these simple tips
Top Stories
A review of a mascara for women who want the natural look
A look at tattooing throughout the ages
A value-for-money mascara, but does it do all it claims?
Advertisement