The Beauty Biz Homepage
Featured articles
Articles on all aspects of beauty: beauty treatments, beauty care, beauty product reviews; related areas: health, fitness and fashion; and a salon directory of beauty salons in the UK.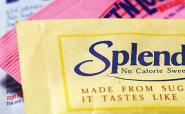 From saccharin to sucralose, what's the difference?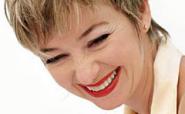 Products and principles to make older skin look great
featured articles continued
Advertisement
More featured articles
Flatten those waves for the look you want
Does beauty come from without or within?
Learn your way around the maze of lip products
A new beauty trend to fight the signs of age
A quick survey of acne treatments
Find a beauty salon
Find a salon in your area: Salon Finder.
Editor's choice
A very pretty razor that gives a smooth shave
A mascara that feels great but is a pain to apply
How long can you safely use your beauty products - a guide
Top Stories
From denim shorts to crop pants, gauchos and full-length
Explained: the similarities and differences between body glows and self-tanners
Lipstick, hair, clothes - the errors to avoid
Advertisement