The Beauty Biz Homepage
Featured articles
Articles on all aspects of beauty: beauty treatments, beauty care, beauty product reviews; related areas: health, fitness and fashion; and a salon directory of beauty salons in the UK.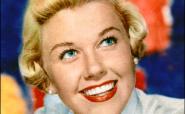 Tips on how to lighten your hair for non-blondes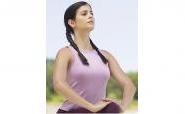 How breathing properly can make you feel better
featured articles continued
Advertisement
More featured articles
A new beauty trend to fight the signs of age
Look hot and sexy when it's cold and dark
Your hair curling options from bobby pins to hair rollers
10 fashion essentials that every woman must have
Products and principles to make older skin look great
Find a beauty salon
Find a salon in your area: Salon Finder.
Editor's choice
What causes it and how to fight back
Fashion designers for the plus size woman
Weight loss products - do any really work?
Top Stories
Products and tips to product your hair in that summer sun
Facelifts are getting cheaper and quicker
Beauty and fashion horrors of past and present
Advertisement