The Beauty Biz Homepage
Featured articles
Articles on all aspects of beauty: beauty treatments, beauty care, beauty product reviews; related areas: health, fitness and fashion; and a salon directory of beauty salons in the UK.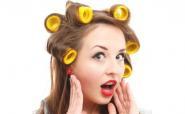 Your hair curling options from bobby pins to hair rollers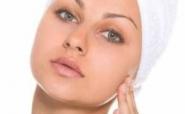 A quick survey of acne treatments
featured articles continued
Advertisement
More featured articles
A self-tanning gel that gives a great result - if you can wait long enough
A new beauty trend to fight the signs of age
A review of the ones to avoid!
Get that suntanned look and a great moisturizer all in one
From saccharin to sucralose, what's the difference?
Find a beauty salon
Find a salon in your area: Salon Finder.
Editor's choice
A non-greasy moisturiser with a long-lasting perfume
How new complexion analysis technology can prevent skin ageing
Skincare products and advice for healthy summer skin
Top Stories
What you can do at home to combat cellulite
Build a collection you can wear forever
A period of corsets and petticoats galore!
Advertisement