The Beauty Biz Homepage
Featured articles
Articles on all aspects of beauty: beauty treatments, beauty care, beauty product reviews; related areas: health, fitness and fashion; and a salon directory of beauty salons in the UK.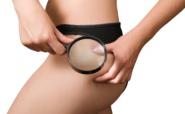 Use coffee for cellulite, tomato juice for your hair!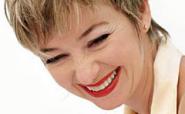 Products and principles to make older skin look great
featured articles continued
Advertisement
More featured articles
Flatten those waves for the look you want
What you can do to turn the skin clock back
A quick survey of acne treatments
An excellent intensive moisturizer and 100% natural
Accordions, buckets, hobos and more - all you need to know
Find a beauty salon
Find a salon in your area: Salon Finder.
Editor's choice
Women are turning to cosmetic surgery to deal with emotional pain
The key points to consider when starting your own beauty business
Heal birth wounds and beat post-natal stress and insomnia with essential oils
Top Stories
You already have the clothes you can't afford to buy!
A review of the ones to avoid!
A guide to the main types of essential oil as used in aromatherapy
Advertisement