The Beauty Biz Homepage
Featured articles
Articles on all aspects of beauty: beauty treatments, beauty care, beauty product reviews; related areas: health, fitness and fashion; and a salon directory of beauty salons in the UK.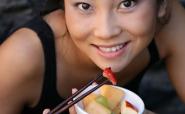 Eating advice from the East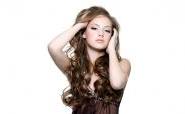 What to teach her and when
featured articles continued
Advertisement
More featured articles
A review of a mascara for women who want the natural look
A quick survey of acne treatments
Why everything old is new again - again
A new beauty trend to fight the signs of age
Products and principles to make older skin look great
Find a beauty salon
Find a salon in your area: Salon Finder.
Editor's choice
How you can relax as you detox with a salon foot spa treatment
Why you should avoid cosmetics overload
An effective moisturiser that's value for money
Top Stories
Some simple tips to look great fast
From denim shorts to crop pants, gauchos and full-length
Mid-year is as good as New Year for making a new you!
Advertisement