The Beauty Biz Homepage
Featured articles
Articles on all aspects of beauty: beauty treatments, beauty care, beauty product reviews; related areas: health, fitness and fashion; and a salon directory of beauty salons in the UK.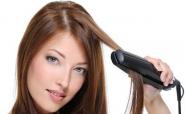 Flatten those waves for the look you want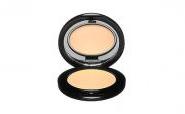 Beat under-eye circles with the concealer that's right for you
featured articles continued
Advertisement
More featured articles
Your hair curling options from bobby pins to hair rollers
A value-for-money mascara, but does it do all it claims?
How to choose and apply the blush that's right for you
Products and principles to make older skin look great
A new beauty trend to fight the signs of age
Find a beauty salon
Find a salon in your area: Salon Finder.
Editor's choice
More budget-beating home-made beauty ideas
Calorie restriction regimes - the science behind the claims
Options for a stunning smile
Top Stories
Weight loss products - do any really work?
Tips for judging your local beauty salon
A review of both permanent and temporary methods of removing unwanted facial hair
Advertisement