The Beauty Biz Homepage
Featured articles
Articles on all aspects of beauty: beauty treatments, beauty care, beauty product reviews; related areas: health, fitness and fashion; and a salon directory of beauty salons in the UK.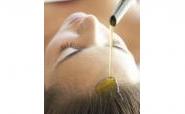 Products and ingredients to avoid - and embrace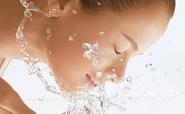 Look after your skin and it will look after you
featured articles continued
Advertisement
More featured articles
Look hot and sexy when it's cold and dark
Flatten those waves for the look you want
Products and principles to make older skin look great
Explained: the similarities and differences between body glows and self-tanners
What's in and what's out for summer
Find a beauty salon
Find a salon in your area: Salon Finder.
Editor's choice
An introduction to a non-surgical cosmetic procedure for younger-looking skin
Must-have accessories that will never go out of fashion
A gentle and organic granular exfoliator
Top Stories
Start on the road to weight loss with these simple tips
Why pay when home-made hair care is cheaper and better?
From canteloupe skin cream to bananas for your hair
Advertisement