The Beauty Biz Homepage
Featured articles
Articles on all aspects of beauty: beauty treatments, beauty care, beauty product reviews; related areas: health, fitness and fashion; and a salon directory of beauty salons in the UK.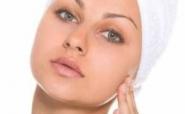 A quick survey of acne treatments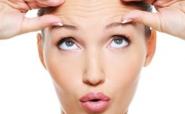 A new beauty trend to fight the signs of age
featured articles continued
Advertisement
More featured articles
Tips on how best to apply and remove artificial nails
Look hot and sexy when it's cold and dark
Products and tips to product your hair in that summer sun
Products and principles to make older skin look great
An excellent intensive moisturizer and 100% natural
Find a beauty salon
Find a salon in your area: Salon Finder.
Editor's choice
Some popular diet plans compared
Comparison of different places to get a job as a beauty therapist
Get those eyebrows looking great!
Top Stories
An effective moisturiser that's value for money
Beauty and fashion horrors of past and present
A look at an era of rising hemlines, bobs, and Coco Chanel
Advertisement