The Beauty Biz Homepage
Featured articles
Articles on all aspects of beauty: beauty treatments, beauty care, beauty product reviews; related areas: health, fitness and fashion; and a salon directory of beauty salons in the UK.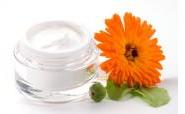 When to start and what they're made of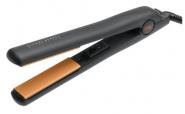 How to use a hair straightener for a soft-looking, sleek hairstyle
featured articles continued
Advertisement
More featured articles
Mid-year is as good as New Year for making a new you!
Look hot and sexy when it's cold and dark
A quick survey of acne treatments
A new beauty trend to fight the signs of age
Your hair curling options from bobby pins to hair rollers
Find a beauty salon
Find a salon in your area: Salon Finder.
Editor's choice
A review of a hand cream designed to protect older skin
From canteloupe skin cream to bananas for your hair
Don't work that body till you've read these tips
Top Stories
The different facial beauty treatments you can find in a salon
Where to buy your clothes with a good conscience
What you can do to turn the skin clock back
Advertisement