The Beauty Biz Homepage
Featured articles
Articles on all aspects of beauty: beauty treatments, beauty care, beauty product reviews; related areas: health, fitness and fashion; and a salon directory of beauty salons in the UK.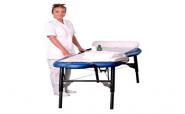 The key points to consider when starting your own beauty business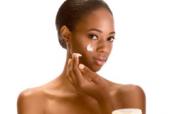 A guide to which products do what they say
featured articles continued
Advertisement
More featured articles
Navigate through the makeup brush maze
A review of both permanent and temporary methods of removing unwanted facial hair
A quick survey of acne treatments
Your hair curling options from bobby pins to hair rollers
What colonic hydrotherapy is and what it can do for you
Find a beauty salon
Find a salon in your area: Salon Finder.
Editor's choice
Home video camera beauty tips galore!
Dyeing your hair on your own? Read this guide first
Why pale is the place to be
Top Stories
A historical period when real women were idolized
What massage therapy can do for both body and mind
What to think about when changing from a long to a short hairstyle
Advertisement