The Beauty Biz Homepage
Featured articles
Articles on all aspects of beauty: beauty treatments, beauty care, beauty product reviews; related areas: health, fitness and fashion; and a salon directory of beauty salons in the UK.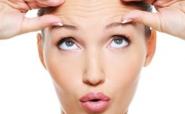 A new beauty trend to fight the signs of age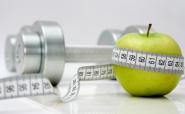 The nine most common problems to avoid when trying to lose weight
featured articles continued
Advertisement
More featured articles
An all-round look at chocolate - we love it, does it love us?
Products and principles to make older skin look great
What you can do at home to combat cellulite
Look hot and sexy when it's cold and dark
A selection of two- and three-in-one beauty products
Find a beauty salon
Find a salon in your area: Salon Finder.
Editor's choice
Advice on how to dye your hair successfully
A review of home gym gizmos
A moisturizer that smells divine
Top Stories
Options for better teeth
Natural diet supplements that will strengthen your immune system
Get the right shade and product for the effect you want
Advertisement