The Beauty Biz Homepage
Featured articles
Articles on all aspects of beauty: beauty treatments, beauty care, beauty product reviews; related areas: health, fitness and fashion; and a salon directory of beauty salons in the UK.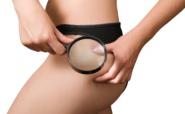 Use coffee for cellulite, tomato juice for your hair!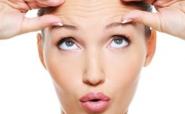 A new beauty trend to fight the signs of age
featured articles continued
Advertisement
More featured articles
Products and principles to make older skin look great
Why and how to detox for better health
What your waist and your BMI tell you about your health
From saccharin to sucralose, what's the difference?
Look hot and sexy when it's cold and dark
Find a beauty salon
Find a salon in your area: Salon Finder.
Editor's choice
Messy mascara and other cosmetics catastrophies
A moisturizer that smells divine
Your forties are a critical time for your skin
Top Stories
How you can relax as you detox with a salon foot spa treatment
Women are turning to cosmetic surgery to deal with emotional pain
Heal birth wounds and beat post-natal stress and insomnia with essential oils
Advertisement