The Beauty Biz Homepage
Featured articles
Articles on all aspects of beauty: beauty treatments, beauty care, beauty product reviews; related areas: health, fitness and fashion; and a salon directory of beauty salons in the UK.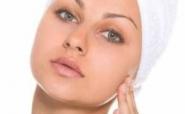 A quick survey of acne treatments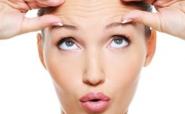 A new beauty trend to fight the signs of age
featured articles continued
Advertisement
More featured articles
Dyeing your hair on your own? Read this guide first
Beat under-eye circles with the concealer that's right for you
Look hot and sexy when it's cold and dark
Products and principles to make older skin look great
What they are and what you need to know
Find a beauty salon
Find a salon in your area: Salon Finder.
Editor's choice
A look at tattooing throughout the ages
Steal the secrets of looking like a Hollywood star
The rhinoplasty facts you need to know before your first consultation
Top Stories
A review of a wrinkle smoothing cream that isn't cheap but does work
A guide to the increasingly popular acupuncture treatment
A lip plumper that works without drying out or burning your lips
Advertisement