The Beauty Biz Homepage
Featured articles
Articles on all aspects of beauty: beauty treatments, beauty care, beauty product reviews; related areas: health, fitness and fashion; and a salon directory of beauty salons in the UK.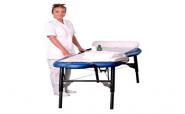 The key points to consider when starting your own beauty business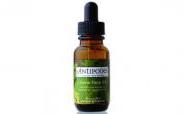 An excellent intensive moisturizer and 100% natural
featured articles continued
Advertisement
More featured articles
The key differences between saline and silicone explained
A new beauty trend to fight the signs of age
A quick survey of acne treatments
Look hot and sexy when it's cold and dark
A review of home gym gizmos
Find a beauty salon
Find a salon in your area: Salon Finder.
Editor's choice
From flare to skinny, we cover them all
A long-wearing lipstick that doesn't dry out or crack
Walking, aerobics, weights - so much to pick from
Top Stories
The nine most common problems to avoid when trying to lose weight
Weight loss products - do any really work?
Sun is essential to fight Vitamin D deficiency
Advertisement