The Beauty Biz Homepage
Featured articles
Articles on all aspects of beauty: beauty treatments, beauty care, beauty product reviews; related areas: health, fitness and fashion; and a salon directory of beauty salons in the UK.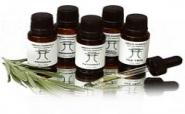 A guide to the main types of essential oil as used in aromatherapy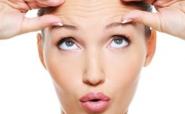 A new beauty trend to fight the signs of age
featured articles continued
Advertisement
More featured articles
Your hair curling options from bobby pins to hair rollers
Simple steps to give yourself a beautiful manicure
Ways to deal with the tension in your life
A quick survey of acne treatments
How long can you safely use your beauty products - a guide
Find a beauty salon
Find a salon in your area: Salon Finder.
Editor's choice
Two giants combine to produce a wonderful new foundation
Which essential oils can help with birth and how to use them
A cream that promises an instant facelift
Top Stories
Face and body piercing have a longer history than you'd think!
Get the right shade and product for the effect you want
Bring the secrets of the fashion shoot to your own photos
Advertisement