The Beauty Biz Homepage
Featured articles
Articles on all aspects of beauty: beauty treatments, beauty care, beauty product reviews; related areas: health, fitness and fashion; and a salon directory of beauty salons in the UK.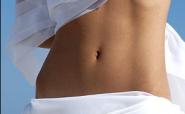 The must-know facts about abdominoplasty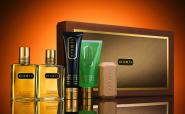 Great beauty goodie suggestions
featured articles continued
Advertisement
More featured articles
A guide to choosing and using the right mascara
Simple tips for avoiding those big beauty mistakes
Your hair curling options from bobby pins to hair rollers
Products and principles to make older skin look great
Flatten those waves for the look you want
Find a beauty salon
Find a salon in your area: Salon Finder.
Editor's choice
A time of angel wing hair, paisley and the micro-mini
What they are and what you need to know
Keep your feet looking and feeling good with these great foot care ideas
Top Stories
A shower gel that feels great, smells great, and nourishes your skin
Is it in the eye of the beholder?
Must-have accessories that will never go out of fashion
Advertisement